Facials
A facial cleansing and treatment for each skin type and need. Care, beautify and renew your face, We offer a wide variety of fences, so that you can choose the one that best suits your needs.
Massages Therapy
Unique body therapies techniques free non and tested worldwide, with a definite touch for every need of the human body, whether by physical activity, stimulation of the senses or internal systems. Relax and stimulate your body with one of our techniques.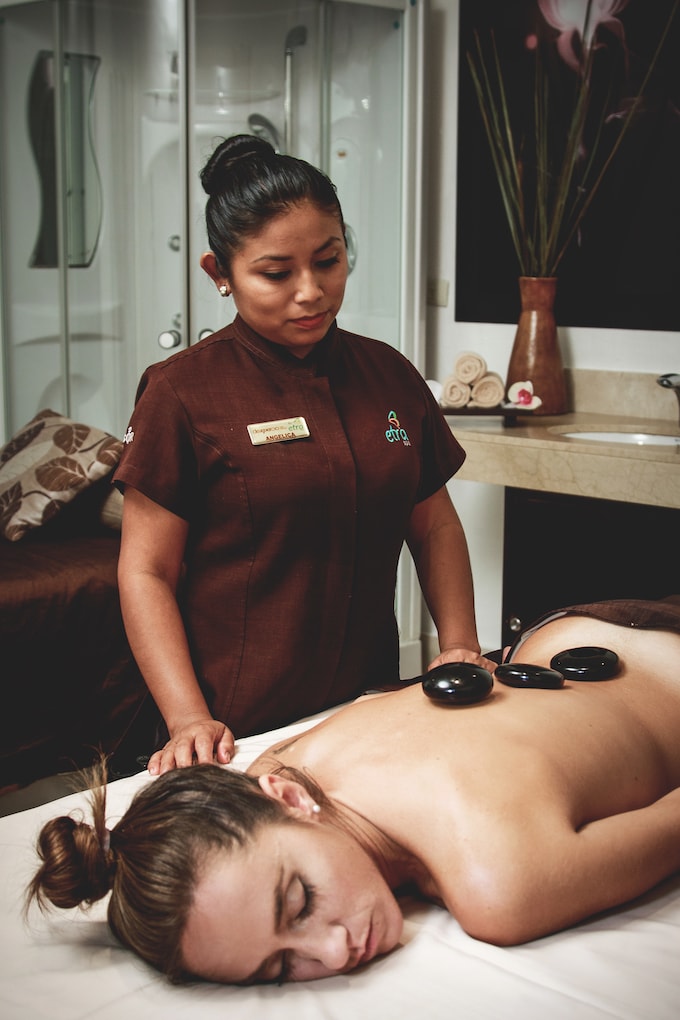 Body Treatments
Each treatment promotes cell regeneration, helps your circulatory system, removing dead skin and leaving your skin soft. You will end your treatment feeling relaxed and energized, both in body and spirit.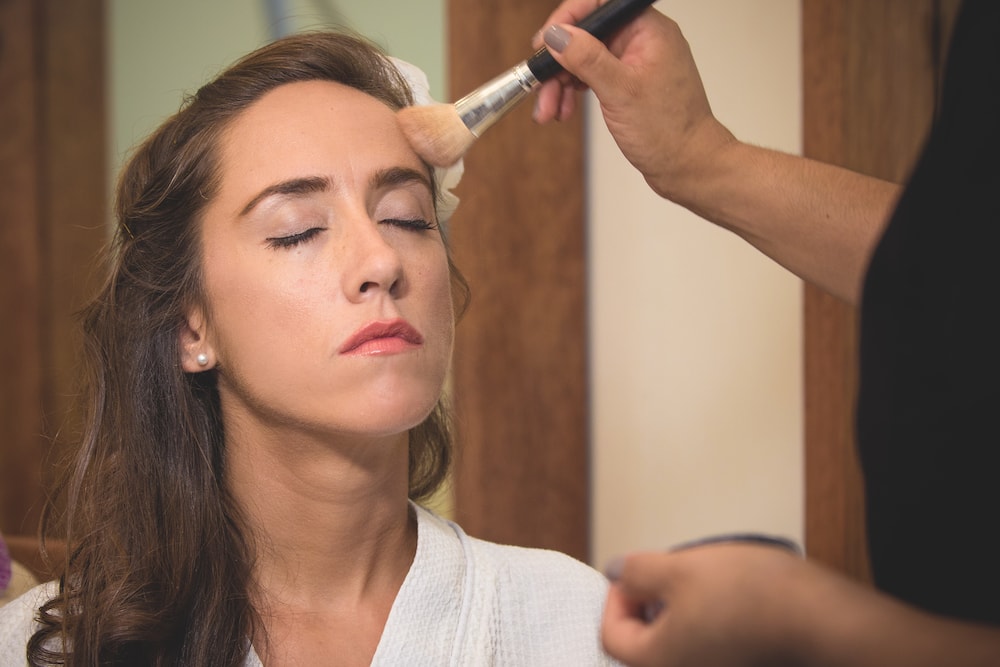 Beauty salon
In our hotel spas centers we have beauty salon equipped to get a personalized and fast service, these services are available without being subject to spa treatments. We have different services that you can receive according to the location of preference.
Contact us for more information
Customer Satisfaction
Ensuring customer expectations are met
Our Spa Management Service include overseeing all aspects of the operations of beauty, health and wellness spas. Our core duties include managing staff, overseeing facility maintenance, developing budgets and creating marketing and promotion campaigns. Staff-related duties could entail hiring, training and scheduling employees. In addition, Our Spa Managers might interact directly with customers to resolve issues and ensure satisfaction with spa services and personnel.